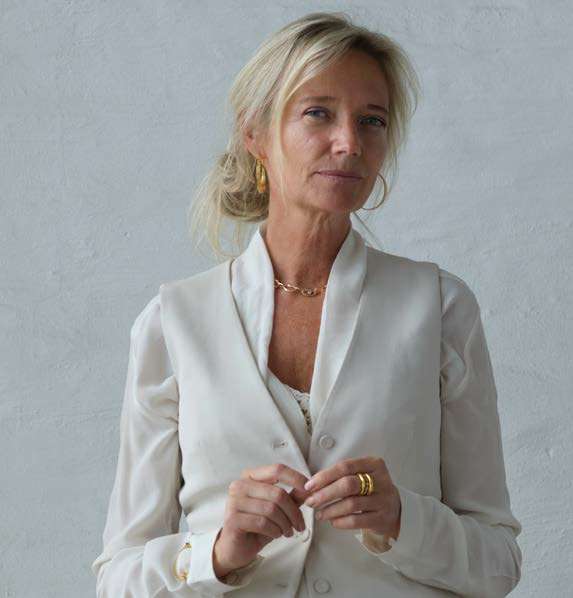 CHARLOTTE

Charlotte has a background in advertising and communication and has been a central part of the fashion company Balling Brands. She has introduced and developed several successful fashion brands for the Danish and Scandinavian market for more than 2 decades.

Using Jewellery as a compliment or a contradiction of a look is paramount for Charlotte and her designs. She could comfortably wear a flamboyant piece of jewellery with a simple and elegant dress or choose a clean and simple ring with a highly expressive outfit.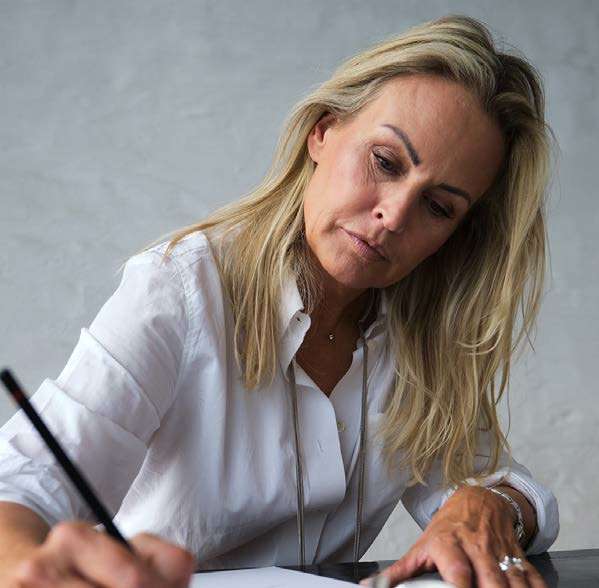 JEANETT

Jeanett is an award-winning Danish designer, who has more than 30 years of experience in the Danish fashion industry. Jewellery has always been very close to her heart as a mean of expression of one's personality or state of mind.

Subtle and understated is at the core of Jeanett´s design philosophy that is grounded in a passion for Nordic quality and simplicity.